9. 1. 2015
Krav Maga Warrior´s Quest: Watch the Toughest Reality Show
After a successful show called "Operace Izrael", Stream.cz, a Czech Internet TV that is part of Seznam.cz services, introduces an English version of its reality show called Krav Maga Warrior´s Quest. In its 19 episodes the reality show discloses the background of the toughest krav maga training taking place in Israel. Will the three Czechs chosen out of one hundred survive in the severe Israeli training conditions? Discover for yourself at a special YouTube Channel. A new episode is released every Monday.
One hundred Czechs and Slovaks (21 women and 79 men) applied to take part in the reality show Stream.cz announced in June 2014. During a tough casting only three (1 woman, 2 men) were chosen for a special 10 day krav maga training in an Israeli desert. The reality show Krav Maga Warrior´s Quest takes you through the journey the warriors had to pass to stand up to the requirements all krav maga trainees treasure. In two weeks the three finalists learned more than others do in a year or longer.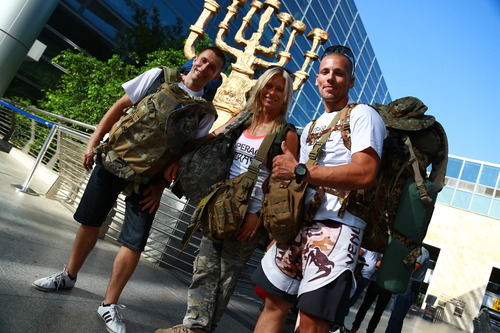 The finalists were selected in Prague, Czech Republic. Out of the 100 contestants the final 6 were chosen and went through a 4-day intense training course in the Czech Republic. Three of them went to a country at war, Israel, in August to experience the toughest krav maga training led by the best professionals in the field – such as Avi Moyal, the IKMF president and Israel Cohen to name just two. Will any of the chosen Czechs survive and finish the course? Or will they bail out? The answer is revealed in 19 episodes. You can also see the conditions the best krav maga warriors train under. Every Monday you can watch the new one at YouTube Channel of Warrior´s Quest.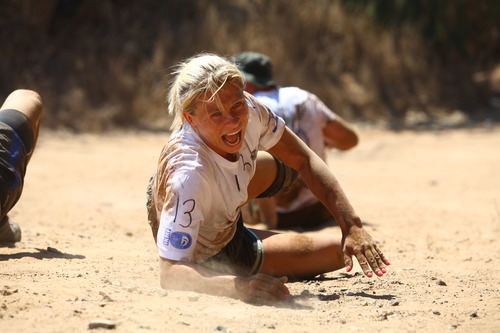 The show is presented in English; all the Czech parts have English subtitles. This is the first show Stream.cz has decided to present to international audience.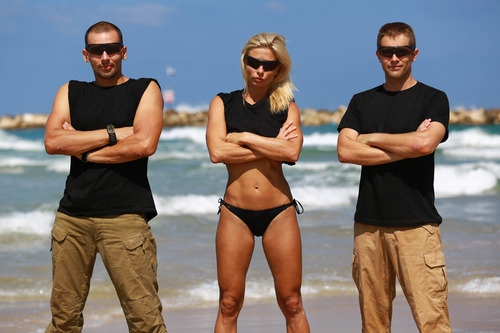 More about Stream.cz
Stream.cz has been producing its own TV shows for more than 5 years. The Krav Maga Warrior´s Quest is not the first show it has broadcasted on the krav maga topic. The first one was "Škola přežití" showing how krav maga techniques could be used in everyday situations for self-defence. "Operace Izrael" the Czech version of Krav Maga Warrior´s Quest was the first and toughest krav maga reality show ever produced. Its original 13 Czech episodes and 3 bonus ones have reached more than 2.7 million views on the Internet Television Stream.cz.