22. 10. 2020
Exciting content collabs: PlayStation, Birell and more
Along with the first signs of autumn, we serve up another batch of interesting content collaborations. See how to organize your home so that it retains its positive energy or what samurai were. As is already a tradition, we bring a summary of the best content collaborations from the world and from our own backyard.
Made in-house

Create a harmonious home using feng shui
EU-Nábytek & Seznam Native
The rooms we live in affect our health, concentration, creativity and interpersonal relationships. At least according to the Chinese art of feng shui. Our article explains to the readers how to situate furnishings in living spaces and which materials and colours to pick so that their home retains its chi – the universal positive energy.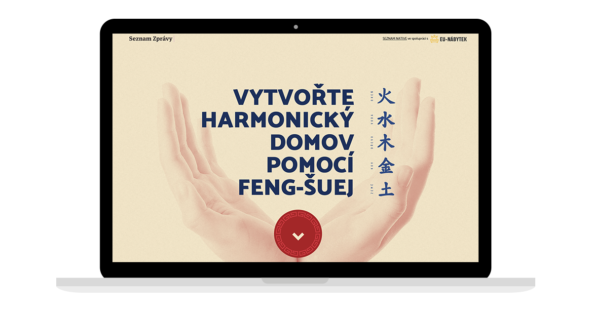 Explore the world of the samurai
PlayStation & Seznam Native
To mark the occasion of the release of the game Ghost of Tsushima, the story of which takes place in medieval Japan, we invited those who were curious about samurai into their world. The elite warriors were educated and respected people of their country, who enjoyed composing poems or indulging in tea ceremonies between bloody battles. See how the samurai brought up their children and why they always walked on the left side of the street.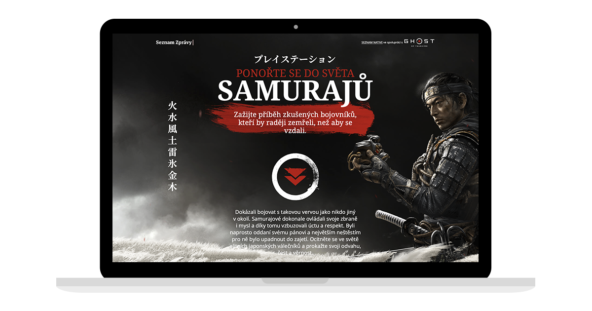 Taste the summer with Birell
Our first collaboration with the Slovak editorial office SME revolved around tips for interesting trips in the Czech Republic and Slovakia. We wrote 10 articles loaded with tips and information, and we invited influencers to take part. It was also the first time we field-tested horizontal scrolling.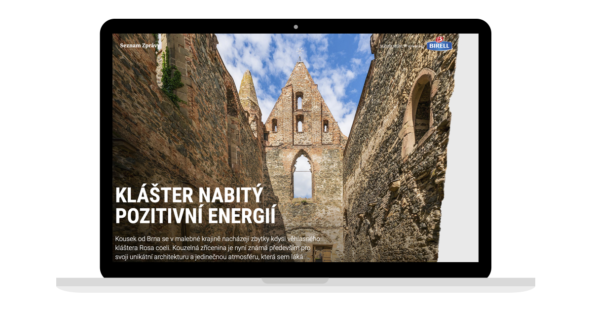 Global inspiration

Keep The Future Flavorful
Field Roast & Chefsfeed vegan foods
This content collab offers cooking lessons hosted by local chefs from all corners of the United States. In addition to an interesting idea and attractive visuals, the project also has a deeper mission: the client donates several million crowns to each chef to support their businesses hard-hit by the Covid-19 pandemics.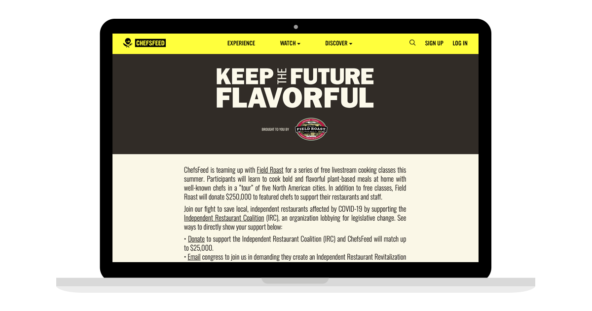 How One Dad Started a Movement to Celebrate Black Fatherhood
Retail chains Target & Great Big Stories
A powerful story does not need more than a simple narrative to capture the audiences. The authors of this branded project followed in the footsteps of The Dad Gang, a movement which keeps recruiting Afro-American fathers all over the U.S. in droves. Its members offer and receive support and inspiration to each other.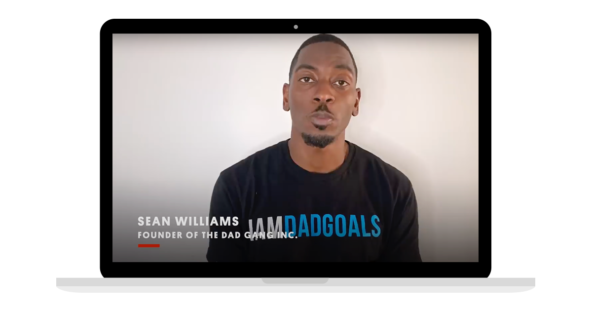 I Am Scary Mommy
Avocado Mattress & Scary Mommy
Michelle is a nurse at a New York hospital and a farmer. In the coronavirus pandemic, she was to become part of a team caring for infected patients. But on the farm she had no way to isolate herself from her husband and also from the animals. The client teamed up with designers and craftsmen and created a wonderful temporary living space in an old workshop. Check out the story brimming with emotions!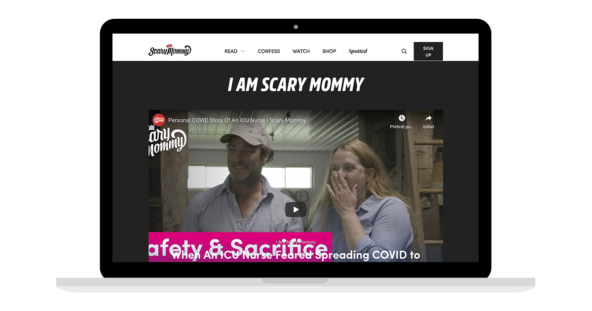 Seznam Native Team