1. 2.
Seznam Brand Studio celebrates international success at the Native Advertising Awards
This year, the Seznam Brand Studio scored a great success at the largest international native advertising competition. Andy Sitta and his team won four awards at the Native Advertising Awards, hosted online this year. The studio won the gold in the Best Low-Budget Campaign category and silver in the Best Use of the Written Word and Studio of the Year categories. Andy Sitta, who is at the helm of the studio, scored in the Native Advertising Personality of the Year category.
"I am glad that even in global competition, we belong to the absolute top-level in the effectiveness of native advertising. The paradox is that almost all of our campaigns are "low-budget" compared to the rest of the world. In addition to lower production costs, our clients also benefit from the huge distribution power of Seznam. Clients do not have to buy additional reach," Andy Sitta, Director Seznam Brand Studio.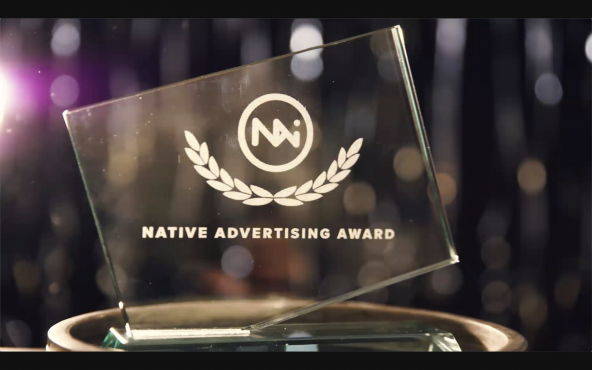 The NAA jury recognized last year's project Neighbourhoods Full of Life for the client Crestyl, which also scored at the Czech competition IMC Czech Awards.
Last year, the Seznam Brand Studio published 76 projects made-to-measure for its clients. These generated over 15 million reads and 908,000 direct clicks on client sites, while the average total time spent engaging with the content was 6 and a half minutes per reader. "From the start of the Seznam Native project, we knew that we wanted to go global. After three years of catching up, it's great to see that we are now on a par with the world's top brand studios. We take the second place for our work last year as huge motivation to go even further and create the content for our clients that can really propel their business forward," comments Andy.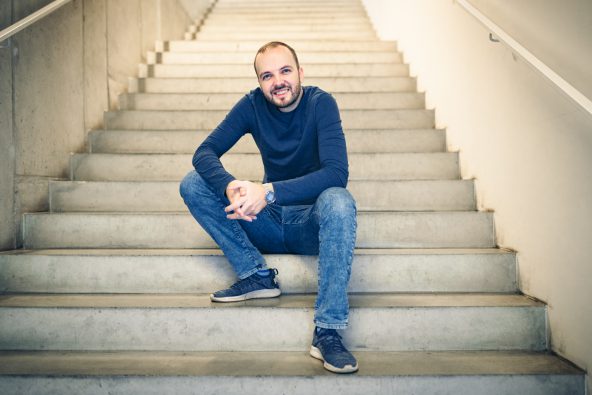 About the Native Advertising Awards
This is a prestigious award in the field of native advertising hosted and judged by the Native Advertising Institute in Copenhagen. Every year, the institute also holds the largest international conference focused on native advertising, bringing together the most famous media houses, The New York Times, CNN, BBC, Forbes and other big names. They then also compete together in the Native Advertising Awards.