15. 7.
Exciting content collabs: Microsoft, Husquarna and others
What do content collaborations between brands and media houses look like in our country and in the world? Take a look at our most extensive collaboration with Microsoft on artificial intelligence to date. Check out how the manufacturer of iconic Barbie dolls is fighting stereotypes or how Samsung's expedition with National Geographic to the Grand Canyon turned out. Sit tight, we are taking off!
Made in Seznam.cz

Smart helpers will cut your gardening workload
In a project for a brand of garden tools, we reminded readers that a garden should be about joy above all – a place to meet, relax or for family barbecues. We gave them tips how to effortlessly care for the pool, water the plants or grow the lawn. Do you value your own time?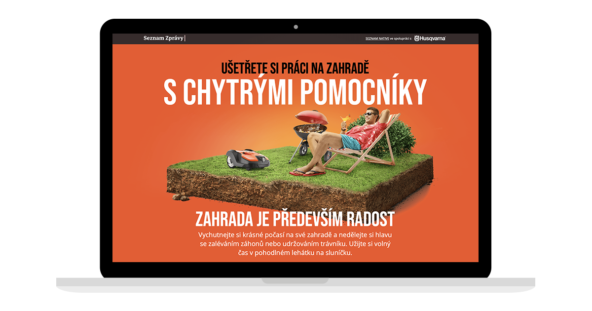 AI in Czechia
Microsoft & Seznam Native
So far, the most comprehensive project under the Seznam Native brand was a collab with Microsoft aimed at presenting the capabilities and limits of artificial intelligence. In the stories of 11 people and businesses, we showed that artificial intelligence was already a common part of our lives today. Finally, we demonstrated to our readers the importance of lifelong learning, so as not to be left behind in the job market.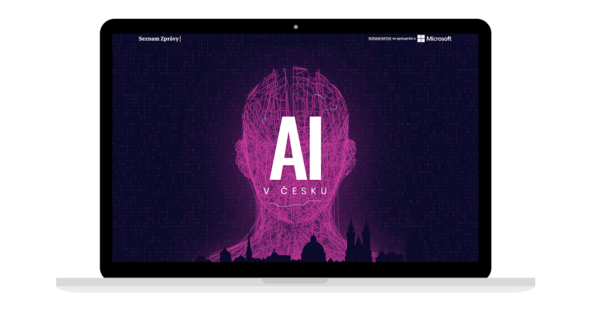 Surviving a hot summer in the city
This summer is likely to be as hot as last year. The number of tropical days is growing, so the world's cities are looking for ways to survive the heat. How can Prague prevent its climate from resembling southern Italy or Turkey? And why now is the ideal time to buy an air-con unit?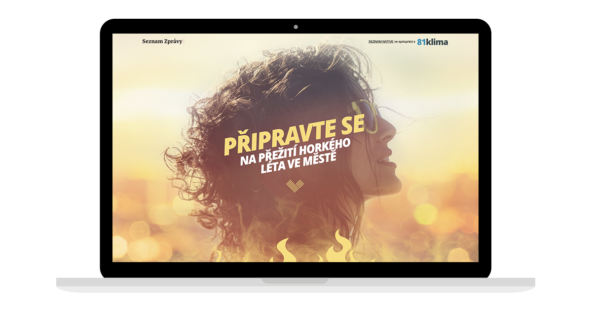 From the global scene
You Can Be Anything
Barbie & The Players Tribune
In recent years, the manufacturer of iconic dolls has been committed to awareness-raising campaigns about the advancement of women. This brand collaboration presents the stories of three women: young skategirl Sky, gymnast Ala and para-athlete Madison. All three face a lot of prejudices in their lives – but they believe that they do not have to change or explain why they do what they enjoy doing because what people think.
Virtual Prom
An interesting idea was developed by AXE cosmetics in a collab with Teen Vogue. Due to coronavirus pandemic, this year's crop of graduates could not go to the prom, so the brands pooled together to host a virtual prom, which was joined by thousands of students. In the run-up to the event itself, there were articles about prom preparation, makeup, outfits and more. The prom was even virtually attended by several teen celebrities.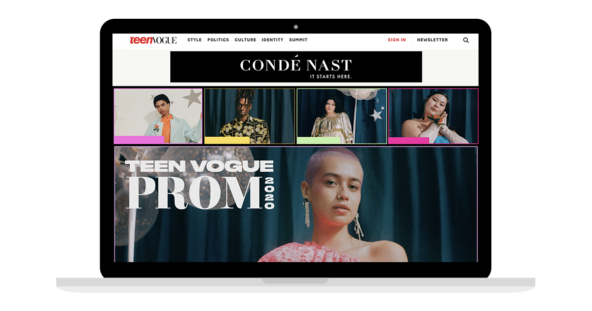 Beyond the Frame
Samsung & National Geographic
For this project, National Geographic teamed up with several professional photographers who set out into the beautiful desert landscape with Galaxy S20 Ultra smartphones. They tried to take the most beautiful photos and videos and capture the local magical landscape. They also explained how to make the most out of the phone zoom, image stabilization and other functionality for the perfect image. The project included a photo competition for readers.